The smartest way to manage
your service network
Scale growth with automation & make your data work for you!
Our Story
Operating service management businesses in Australia and New Zealand we could not find a reliable, innovative IT system to deliver a value proposition for our clients and ultimately our call centre and management teams.
Beehiive has been developed with IP gained from over 40 years of service management experience. Our software features intuitive applications to provide tradesman and managers with simple, innovative features not commonly available in a web-based application.
Flexible Solutions
Beehiive is a semi-customisable system, developed to allow for services to be delivered as required by a client's brand or a product's service requirement.
Customisable processes and service delivery times are established in the contract management area of Beehiive. Multiple service contracts can be managed and customised to suit each client's service requirements. If you require a truly customised system or can't find a suitable cost effective solution please send us an enquiry, we are constantly developing new features and processes to our system.
Technology
Beehiive is a web-based platform. Nothing to install on your computers, iPhone, smartphone or tablet, no new hardware is required. Doesn't matter if you use Windows or Mac, all you need is a broadband internet connection.
Beehiive delivers client branded service via messaging and customisable processes. Beehiive allows clients to give prompt feedback to customers and for managers to ensure service providers perform on time complying with KPI's and pricing requirements.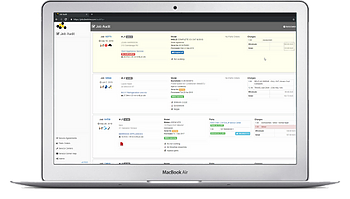 Modern design
Beehiive is a multi-tenant cloud-based SaaS solution that is delivered to the client as a simple web-based application. With no dependencies upon mobile apps or desktop client, Beehiive uniform web access model ensures the same look and feel consumer experience for all users regardless of how the application is accessed be it mobile device, tablet, desktop or laptop. This approach minimises the need for different training regimes for administration and end users, genuinely a "one-style-fits-all" approach.
Cost effective
We have licensing available, we tailor our software to each of our clients requirements. Licensing is structured on an upfront, monthly and price per user requirement. Our objective is to ensure you are getting a good return on your investment by having streamlined and automated digital processes.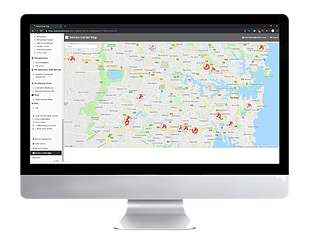 Companies utilising Beehiive to deliver subcontractor services